Welcome to

STEPARC
Sphoorthi Theatre for Educational Puppetry, Art & Craft STEPARC is constituted under the Society's Act 2001, Govt. of A.P., which comprises a President, Srinivasan Raghu A Post Graduate in Engineering. Presently working as an Director at a Leading Software Development Company at Hyderabad. Has a lot of enthusiasm and interest in the knowledge addition through Visual arts for the school-going children.
About Ms.

Padmini Rangarajan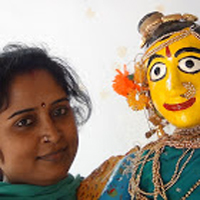 An Educational Puppeteer , Storyteller, Speaker, Presenter and Research Scholar. She holds an M.Phil in Sociology from Dr. B.R.Ambedkar Open University, Hyderabad, Post Graduation degree in Social Work, and a Post Graduation Diploma in Women's Studies from Karnatak University, Dharwad, Karnataka.
She is an Independent Research Scholar in Puppetry, Storytelling, Folklore, Sociology and Education. She is in the education and teaching field for over a decade. She was a Lecturer of Basic Chinese Mandarin and Spoken English at Vivekananda Institute of Languages, Ramakrishna Math, Hyderabad, from 2005–March 2010. I was a Resource Person for The Hindu-Newspaper in Education-NIE programme from 2003-2010.
Our Partners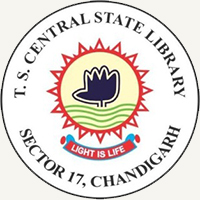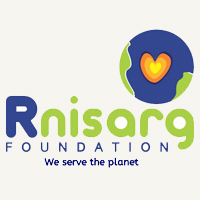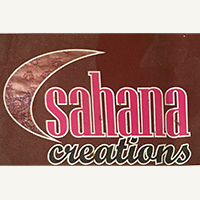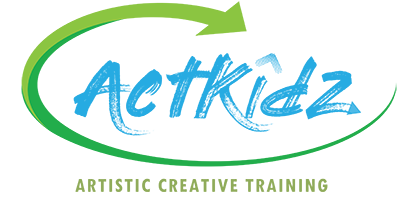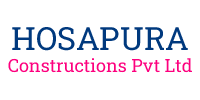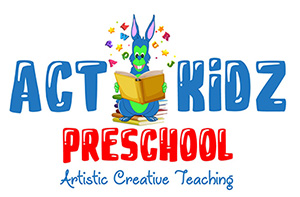 Puthalika Patrika News Magazine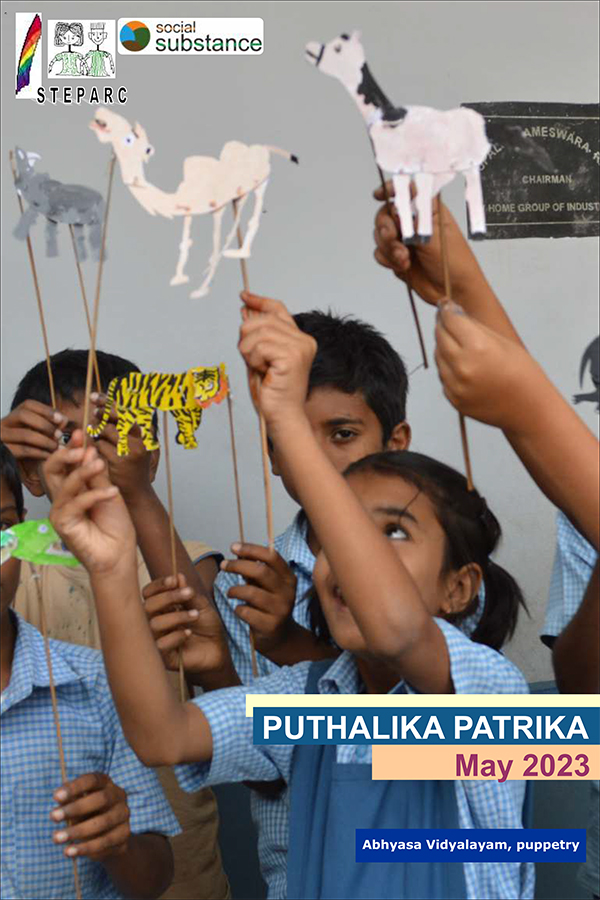 Latest

News and Events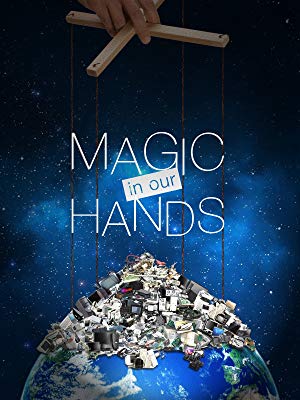 Puppets for Sale

Sphoorthi Theatre Puppets, Stick Puppets, Hand Puppets-Glove Puppets and Shadow Puppets

Be A Puppeteer

We in Sphoorthi Theater puppet shows and conducting workshops
STEPARC looks forward to be associated in organizing seminars and lectures on Puppetry, story telling, folk lores and folk arts of India.
Read More
Rainbow represents the colour and vibrancy that the organization aspires to bring about in the Educational domain through the medium of Puppetry. "Two Puppets a Girl and a Boy symbolize the unbiased approach towards Children and giving equal importance to both. Further it also symbolizes the Heritage of Music / Dance. Puppetry being a Visual medium has the ingredients of the rich Dance and Music as an art form.
Read More

Padmini R - Director
Recipient of Tata Fellowship in Folklore 2012-2013
an M.Phil in Sociology, Postgraduate in Social Work, P.G. Diploma in Women's Studies, having long associated with cultural & art forms acquired vast knowledge and versatile expertise. Characterized by strong enthusiasm, envisaged and passionately striving to bring-in radical changes into the training methodology for imparting knowledge to learners.